Main Content:
issa accessories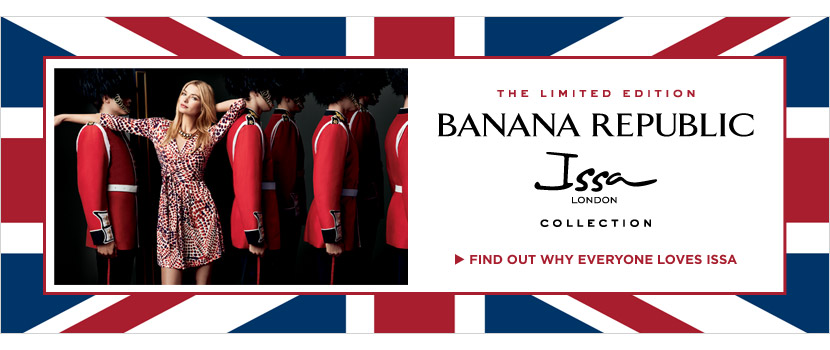 We are currently out of Issa Accessories, but here is a selection of accessories that may interest you.
$250.00
$45.00
Select colors, now $20.00 off
$39.50
$24.99
$49.50
$34.99-$39.99
$7.50
$8.50
Now $5.50
$8.50
$16.50
Now $9.50
Banana Republic Issa Accessories
Issa Accessories from Banana Republic offer that unique blend of style and beauty you've been looking for. Check out the assortment of issa accessories in the latest variety of colors and captivating designs. Our issa accessories collection offers refined elegance with a sleek, comfortable fit.