Main Content:
blush tone accessories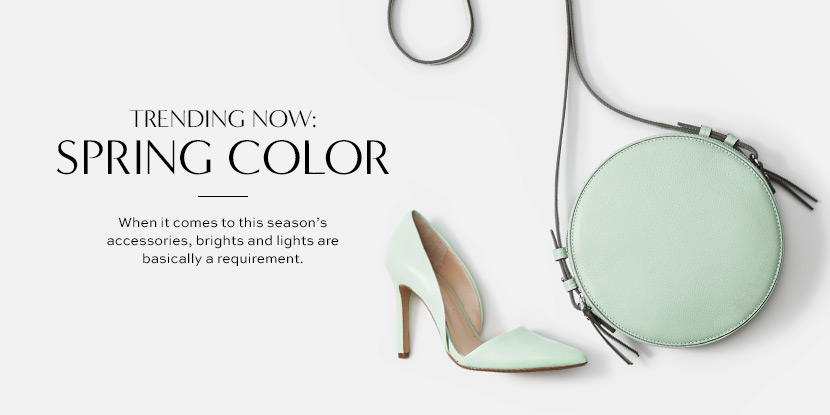 Banana Republic Blush Tone Accessories
Accessorize in blush tones from Banana Republic. Discover an array of accessories including stylish necklaces in popular styles. Our blush tone selection also includes eye-catching earrings, bracelets, necklaces, shoes, and more. Add blush tone accessories to any look with essentials from Banana Republic.